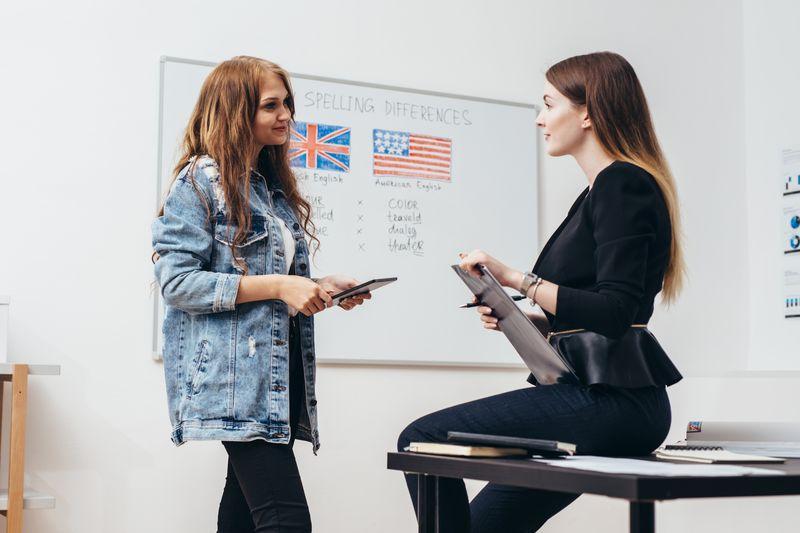 My English classes are mainly based on conversation and practice. I'm a native speaker so I know all the nuances of the English language, and I am well versed in most areas of business language.
For my classes I use a variety of materials: books, magazines, websites (eg BBC, Guardian)(notatka dla CS – proszę to ostatnie dodać do polskiej wersji), articles, and games. But not course books, unless I have a student who really insists on them. And if I have to teach grammar, I have sufficient knowledge to do so, and for anything I don't know I have websites and books to help me.
At the moment I have a reasonable amount of classes from the schools – group and individual – but I'm happy to take on private students as well.