Translations and proofreading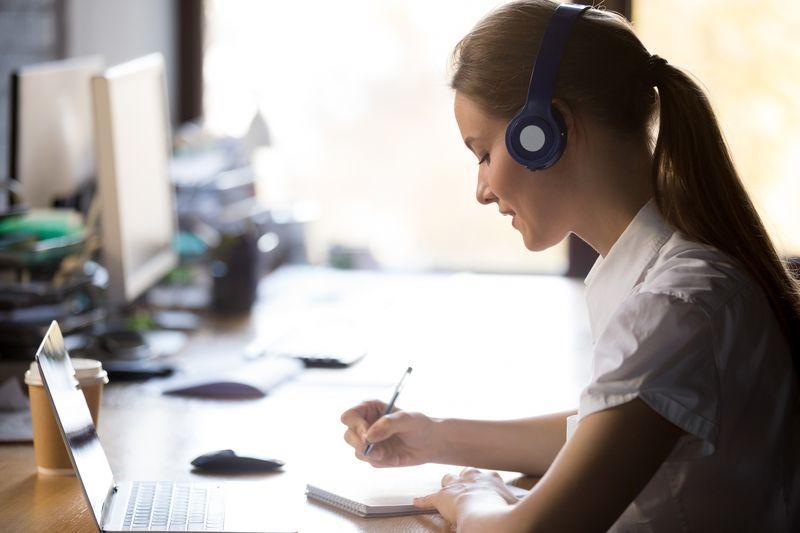 I also take on translations and proofreading, and although I'm not a sworn translator I am so familiar with the nuances of the English as well as the Polish language that clients don't need to worry about the accuracy of my translations or my proofreading corrections.
I recently translated an article for the Catholic University of Lublin on the subject of Smoluchowski(a famous 19th century Polish philosopher/physicist who was one of the principal proponents of the theory of causality); for the great musician, Janusz Kohut, the programme for his concert tour of London in celebration of the centenary of Polish independence. I also recently proofread some very complicated (and poorly translated) materials from a project on behalf of Deloitte.